How You Make It:
Small Business Conversations with Rob Braun
Highlights lessons and priceless advice through the stories of local businesspeople who know what it takes to make it as entrepreneurs. Rob Braun, greater Cincinnati's legendary anchorman and a long-time entrepreneur, is at his best interviewing people he admires and understands. Entertaining, memorable and invaluable insights for anyone in business.
Or wherever you get your podcasts.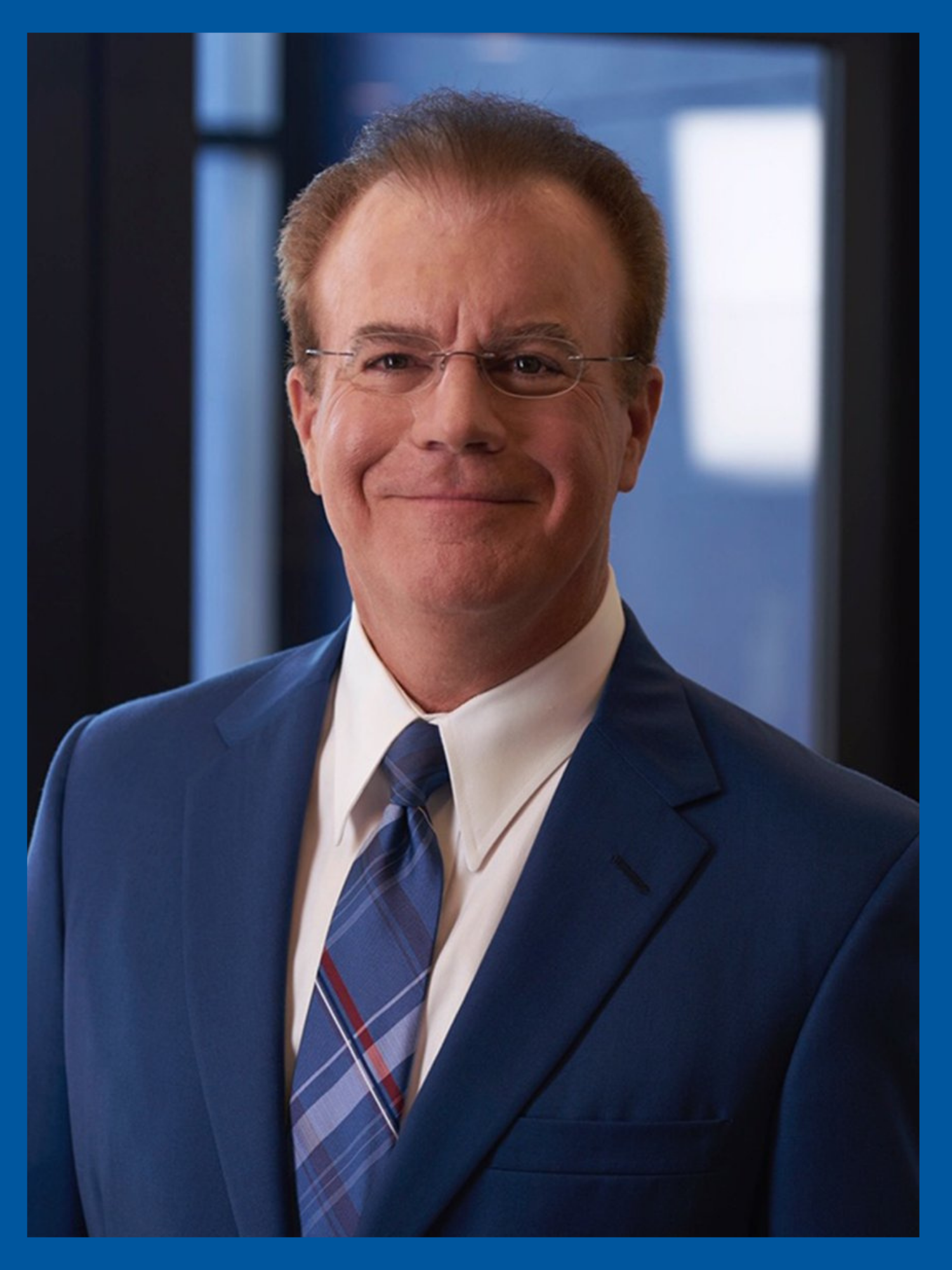 Rob Braun
Cincinnati TV personality, Rob Braun, is not only Heritage Bank's spokesperson, but also a long-time customer and entrepreneur.
Rob Braun worked as an anchor on Channel 12 where he had been a fixture of news programming in Cincinnati for nearly 35 years.
Now he joins Heritage Bank in the inaugural production of the new small business podcast How You Make It: Small Business Conversations with Rob Braun where he interviews local businesspeople who share their stories on entrepreneurship.
Guests & Episodes
These Heritage Bank Customers are sharing their insights on small business banking and entrepreneurship.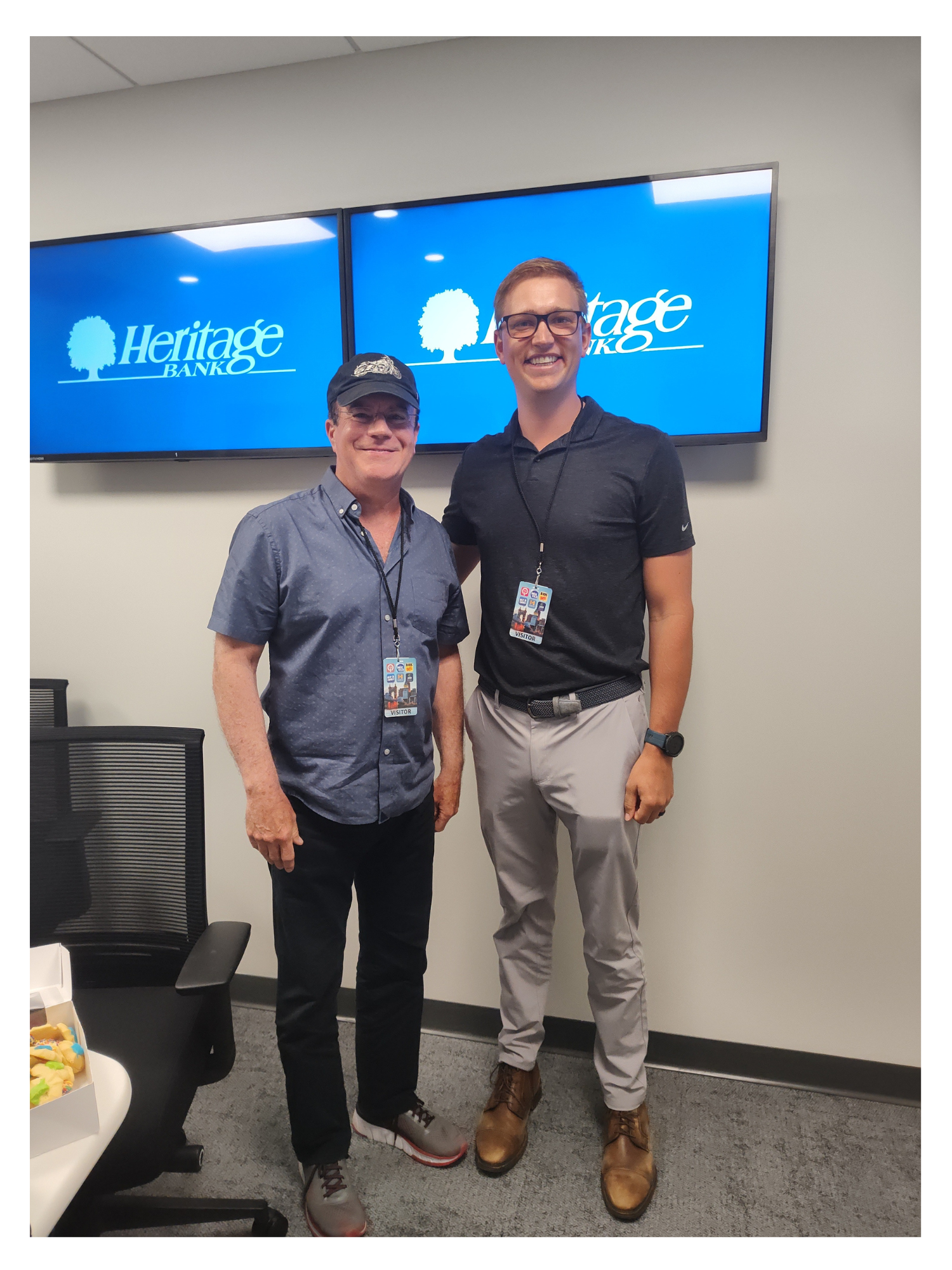 Jolly Plumbing
Brady Jolly has the last laugh on anyone who doubts a second-generation owner can take a successful business to the next level.
Jolly Plumbing, in business for more than 40 years, was a household name in greater Cincinnati when Brady Jolly bought the company from his father. At age 25, he had a vision for how to protect the legacy his father had built while driving growth through untapped potential. Communicating that vision proved to be one of earliest tests of his leadership.
In the inaugural episode of How You Make It, Small Business Conversations with Rob Braun, we're talking to Brady Jolly about what he learned growing up in the family business, what he learned about leadership once he became owner, and how he succeeded even with others doubted him.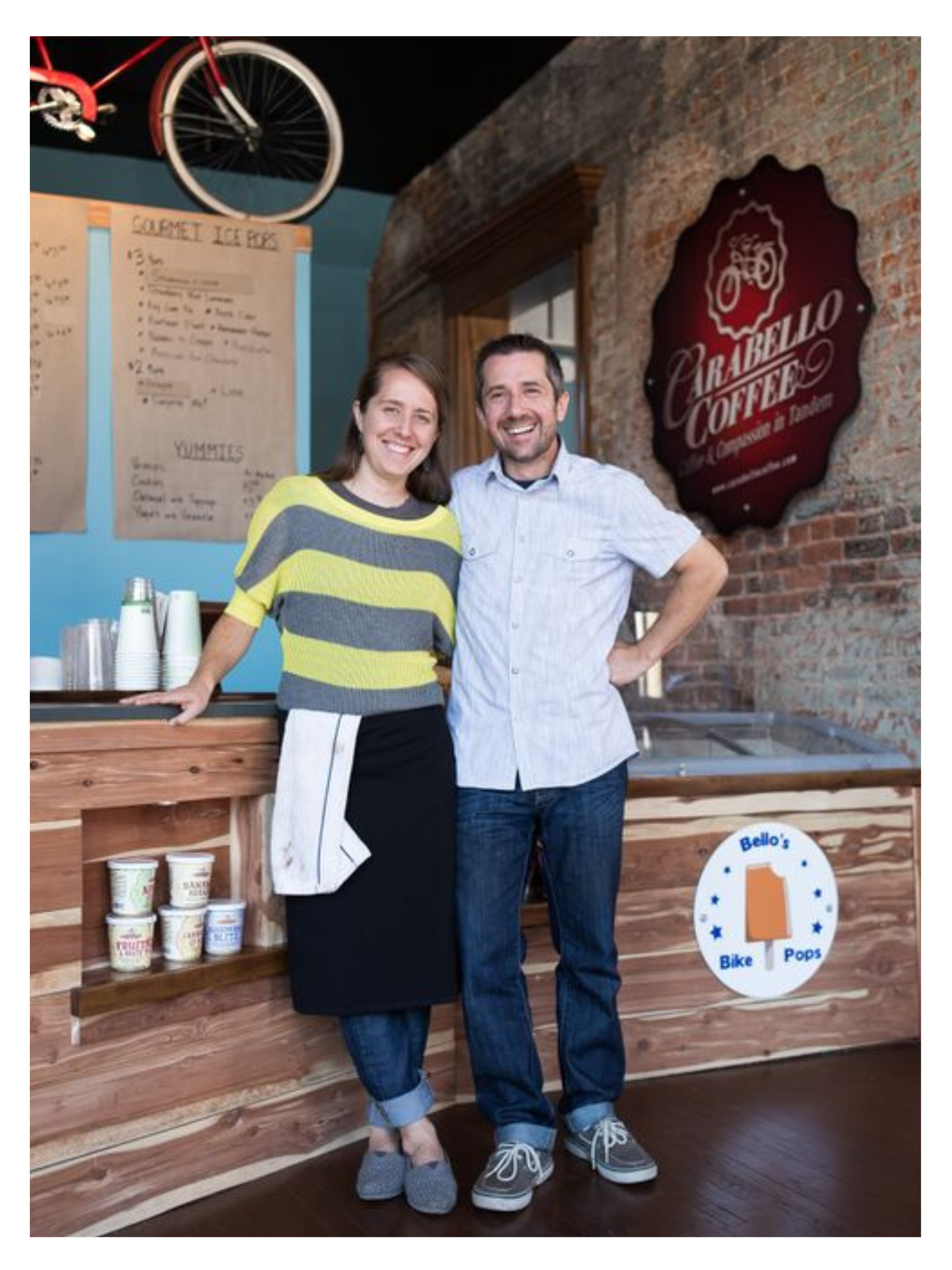 Carabello Coffee
Justin Carabello believes a good cup of coffee can make your day. His coffee endeavors are also making life better for kids in another part of the world.
Justin Carabello was teaching school and loving his life when a mission trip to Nicaragua took his life in a new direction. He and his wife saw an opportunity to build a business around a personal passion – coffee – while giving some of the most impoverished children in the world hope for a better future. Customers at his popular coffee shop in Newport generally have no idea the congenial owners ran a wholesale coffee business from their garage for years while teaching full-time. And most of the customers enjoying a Carabello brew after dinner at some of greater Cincinnati's finest fine dining establishments have never heard the story of how their current warehouse and retail site almost fell through. Today, Rob Braun asks about those stories and more in an unfiltered conversation with the founder of Carabello Coffee.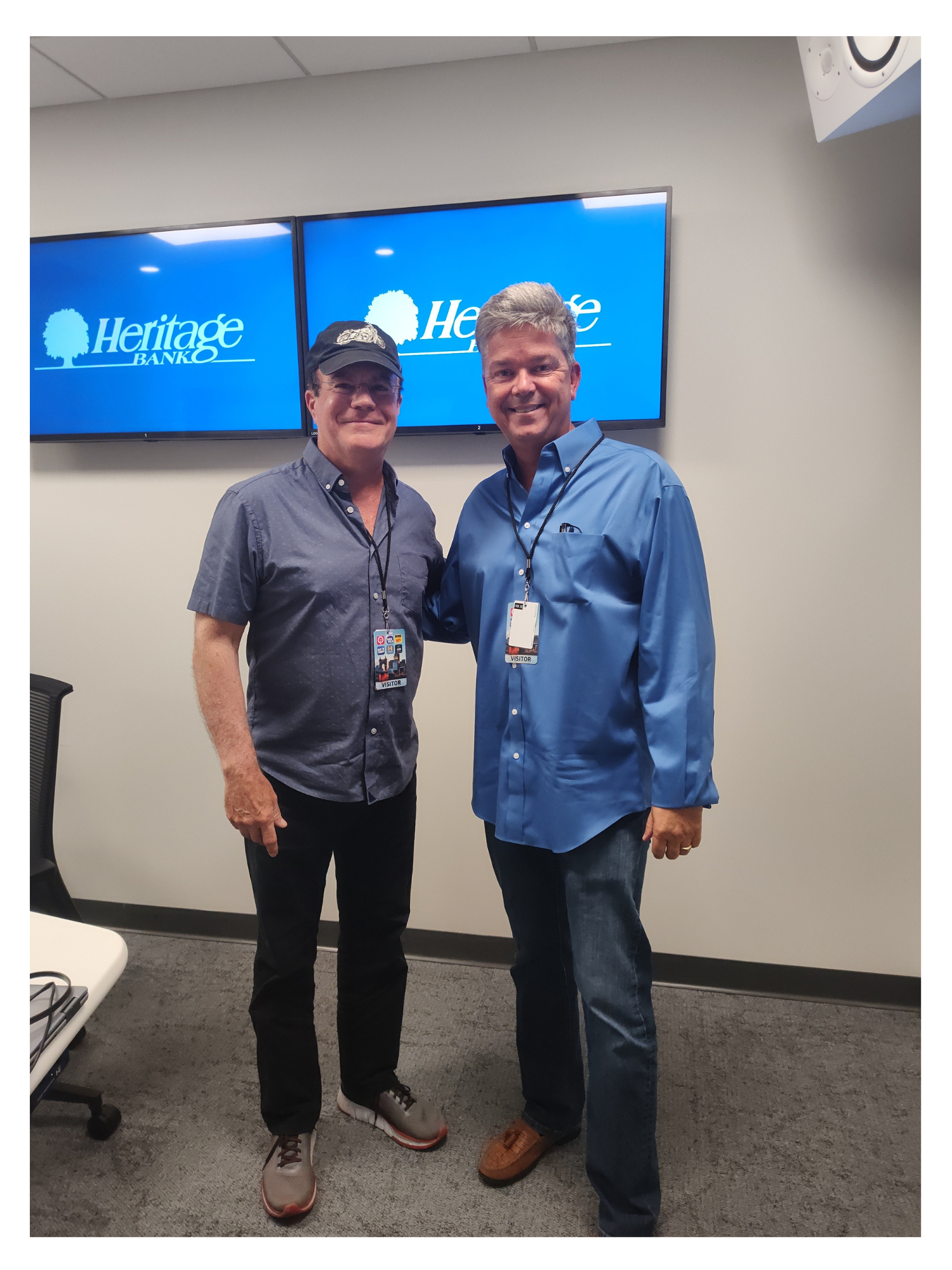 Steve Osborne - Part I
Steve Osborne is a serial entrepreneur and mentor to small business owners across the region. Prepare yourself for the hard truths about working for yourself.
Many local small business leaders – especially in northern Cincinnati – credit a cup of coffee with Steve Osborne for waking them up to some harsh realities about running a small business or energizing them at a low point. In this first two-part interview, you'll learn enough about the highs and lows of running a business for half a dozen coffee meetings. Find out why some people are compelled to start businesses, why your partner in life is important to your long-term success and the tips Steve wishes he knew the first time he tried to turn an inspiration into a business. Rob Braun conducts the interview with his friend and fellow entrepreneur.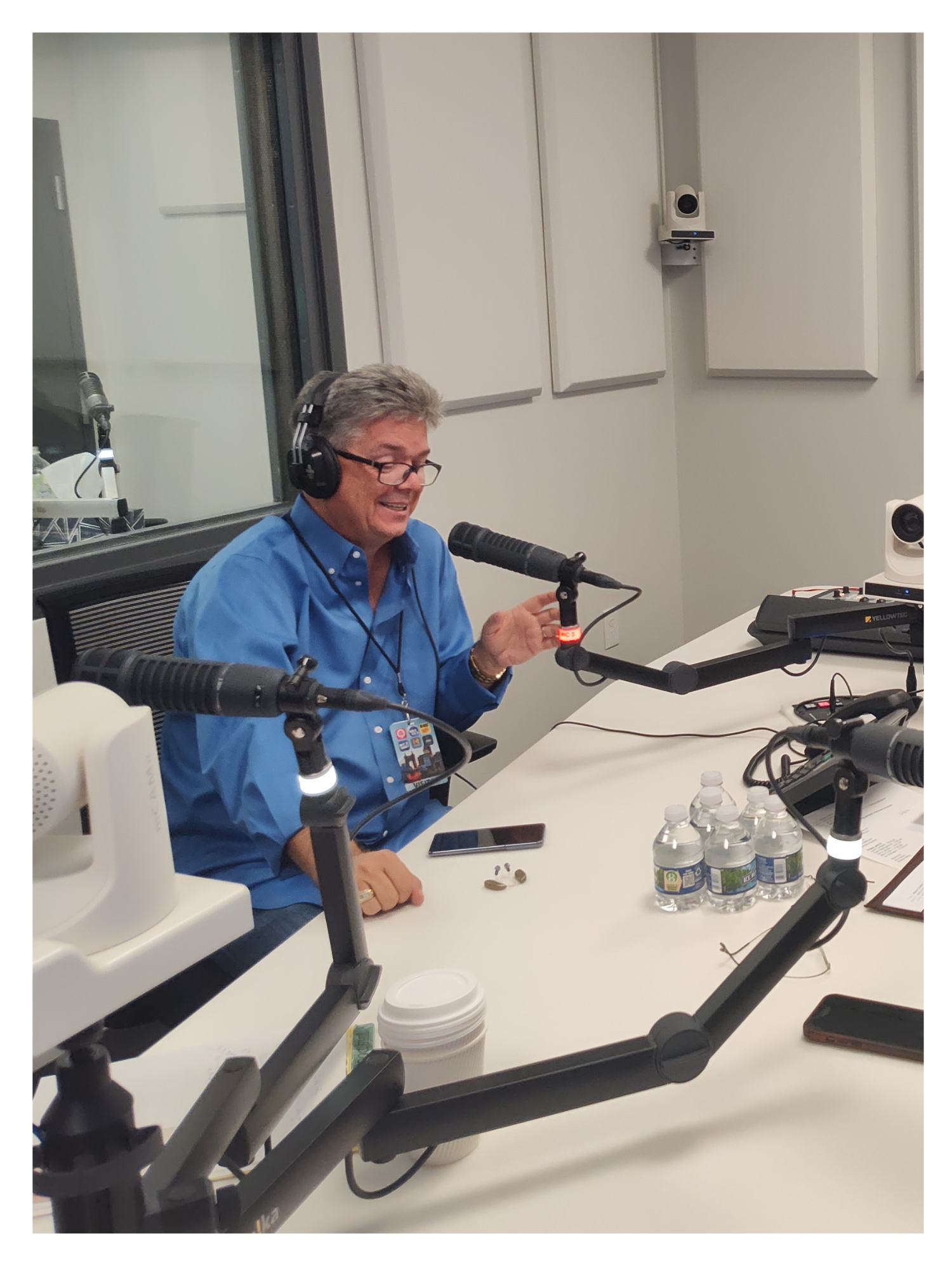 Steve Osborne - Part II
Steve Osborne returns for more advice and cautionary tales for entrepreneurs. He's a serial entrepreneur himself and shares how he survived the low points in his long business career.
Think you're a born entrepreneur? You may be right. Steve Osborne believes some key traits for success are handed down through the genes while others can just rub off on a child who has watched her parents ride the highs and lows of running a small business. In the second of this two-part interview, learn from a valued mentor for entrepreneurs throughout greater Cincinnati. Steve Osborne serves it up straight.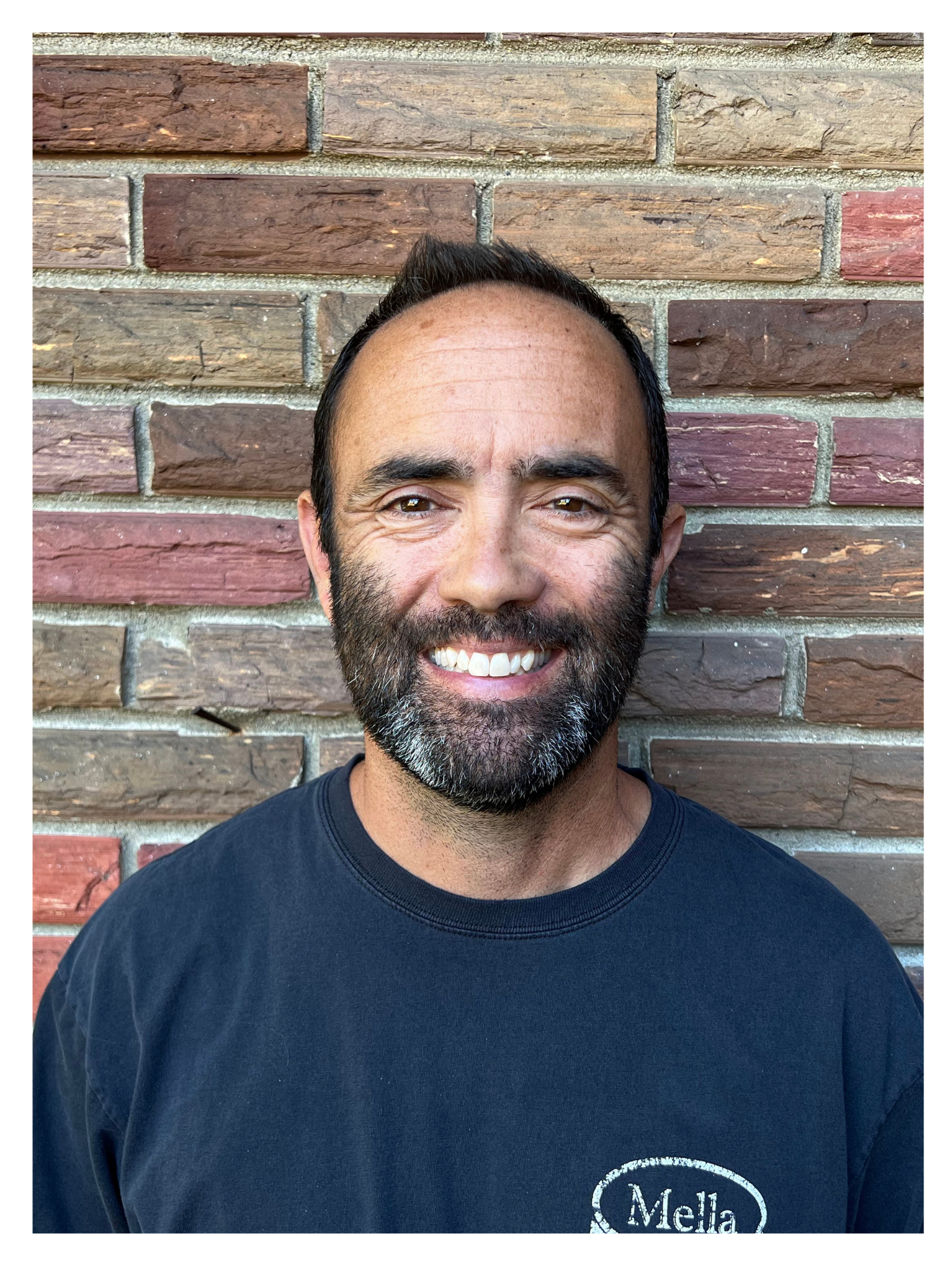 Mella Window and Carpet Cleaning
BJ David comes clean on the benefits he has enjoyed since striking out on his own as well as some of the stresses he manages when everyone else has gone home for the day.
BJ David's first job out of college was with a family business -- Gold Star Chili. A decade later, he decided to leverage what he learned running fast-food restaurants to start his own business. Start up costs were less than $200.00 and BJ was the only employee. Today, Mella Window and Carpet Cleaning employs a team of 20. Listen to his reflections about what he gained by launching his own company as well as the extra stress he manages.